I Am Not Village: City Rites 22April

Apr 25, 2018
Joseph Morgan Schofield curated an evening of performances: City Rites.
City Rites is an evening of work by artists working around landscape, ritual and the city.
It was a wonderful evening that featured: Andy Caruso, Maryam Hashemi and Raan.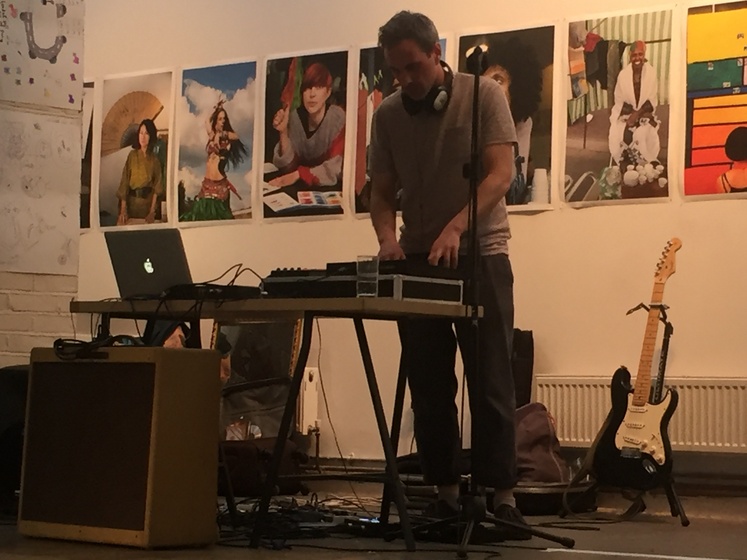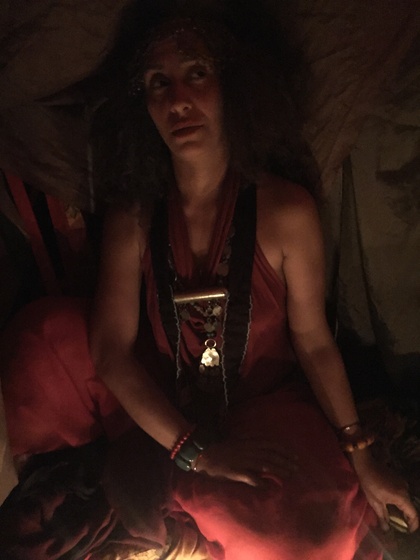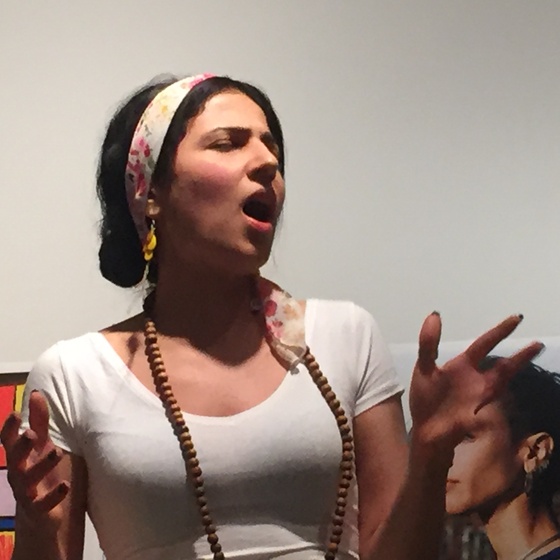 We had Dj Darren Zed spinning and projecting beautiful picture slides. And we had the crowd going!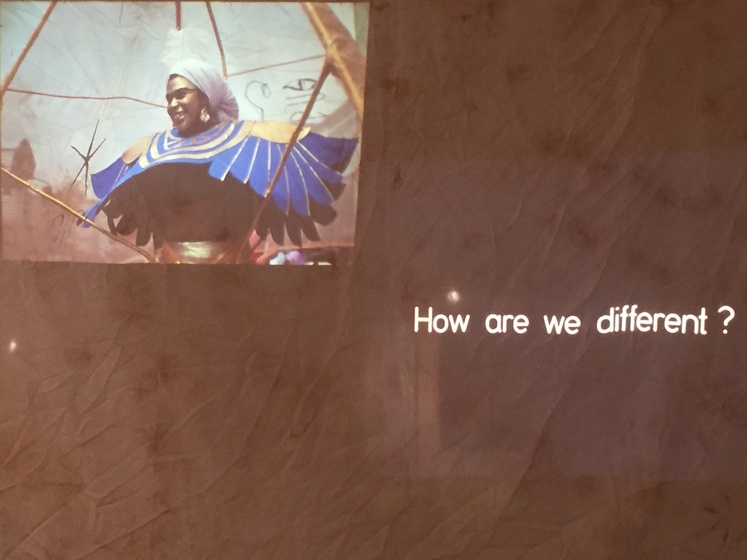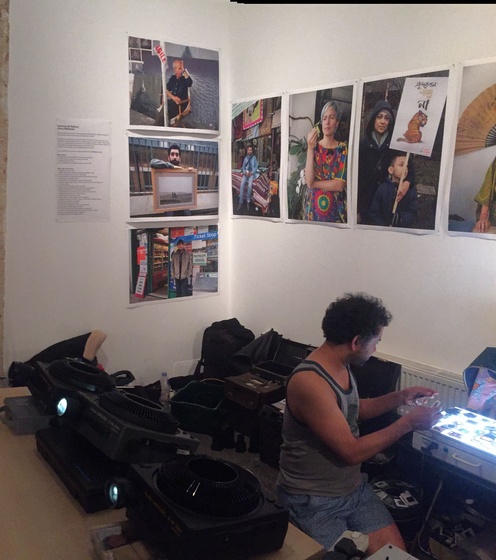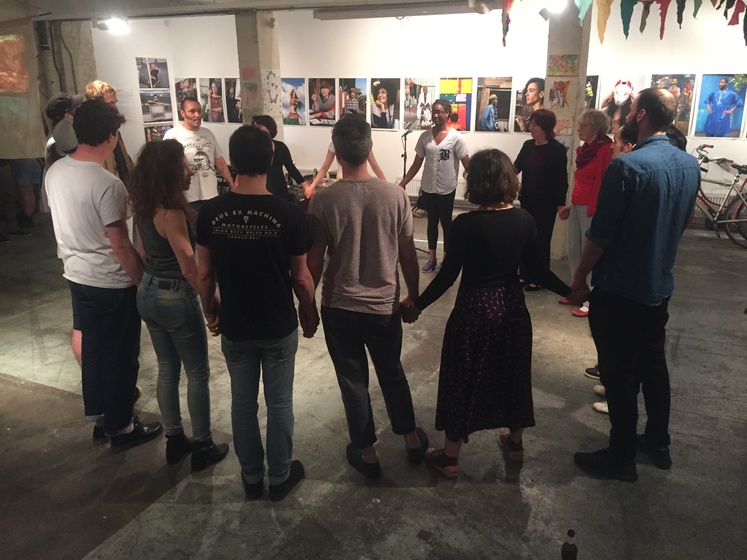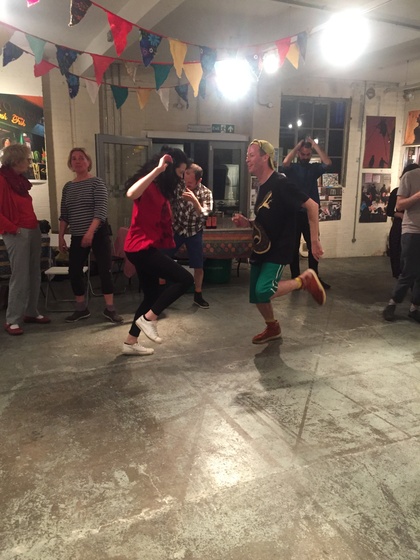 Back to all posts