I Am Not Village in Residence @ Guest Projects

Apr 18, 2018
I Am Not A Village is BACK!
For the month of April, I Am Not A Village is in residence at Yinka Shonibare's Guest Projects Studio.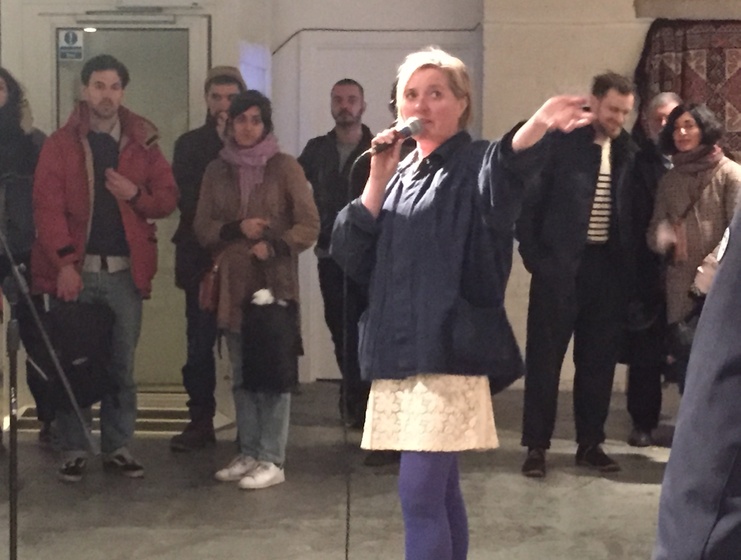 We had an AWESOME Opening night with live performances by Rebecca Bogue (IMNAV's Choreographer) & Jane Munro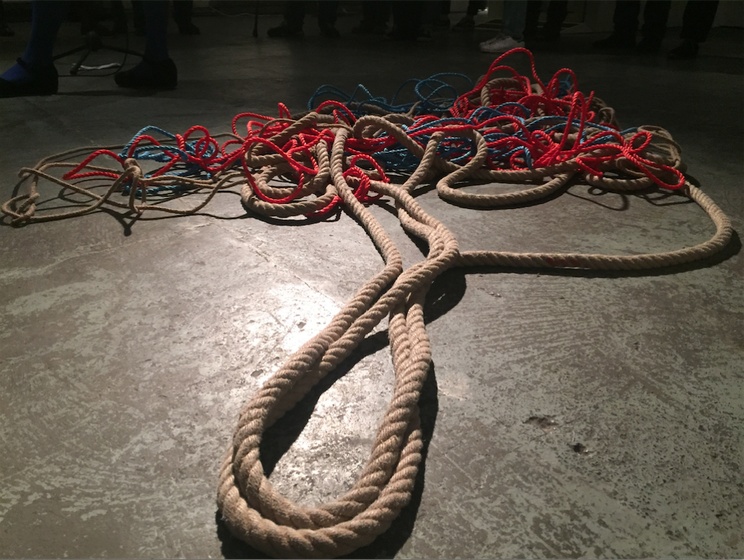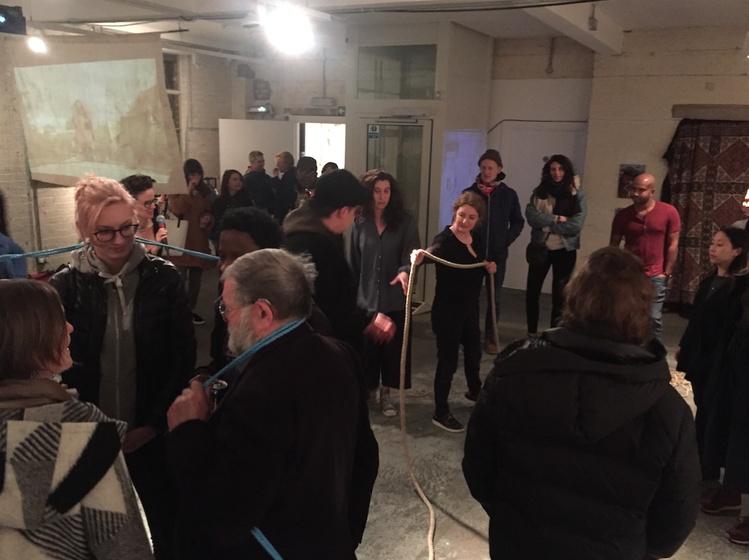 And they got the crowd moving and tangled!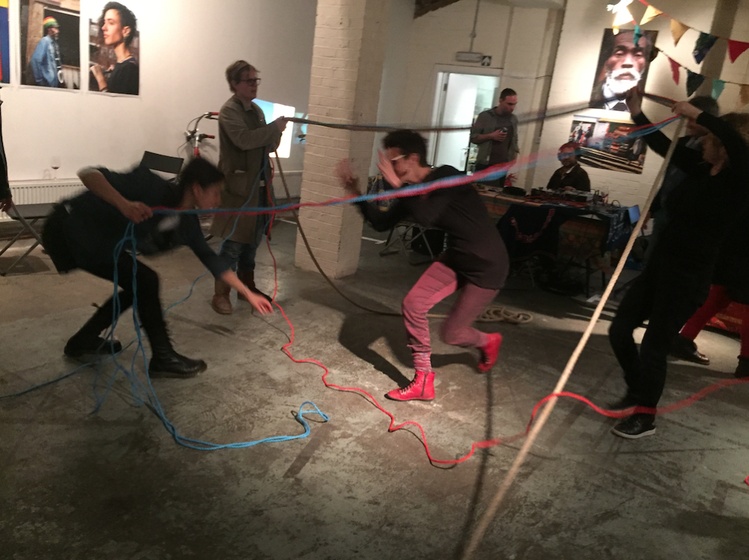 We also had Luisa Amorim getting the crowd to write odes and their hopes for London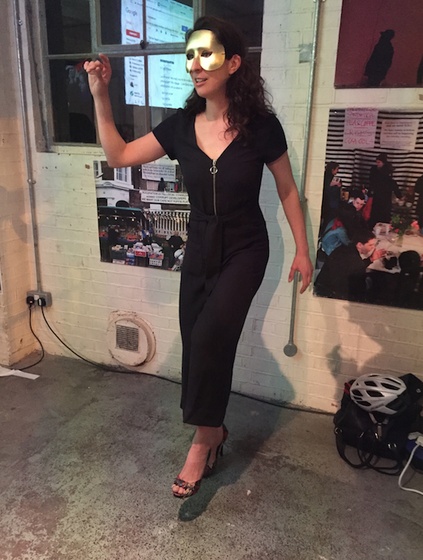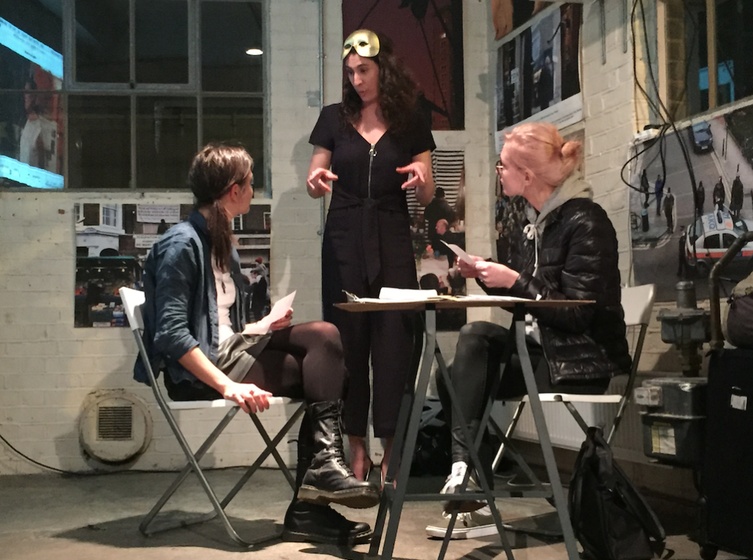 Maryam the Oracle in her cave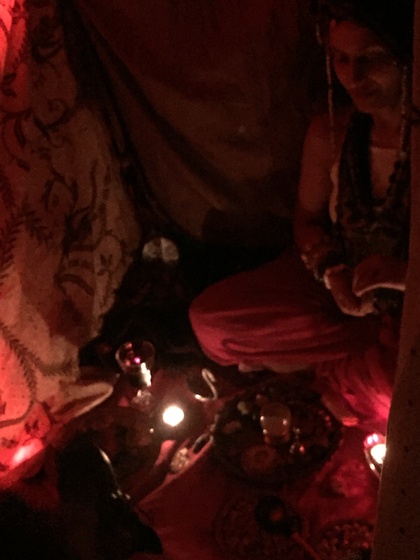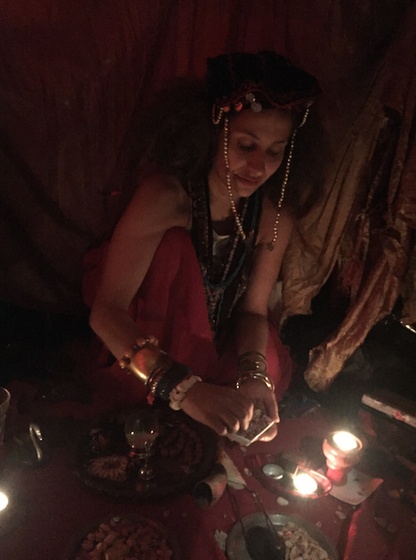 And Darren spinning music long into the night!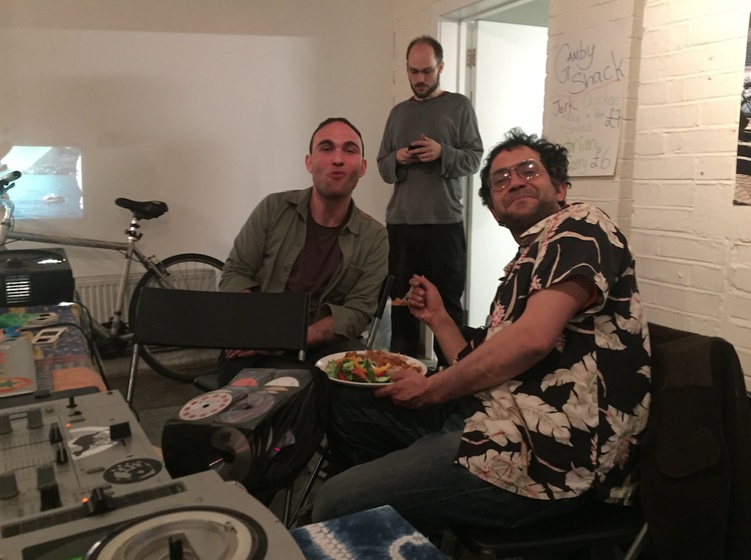 Back to all posts